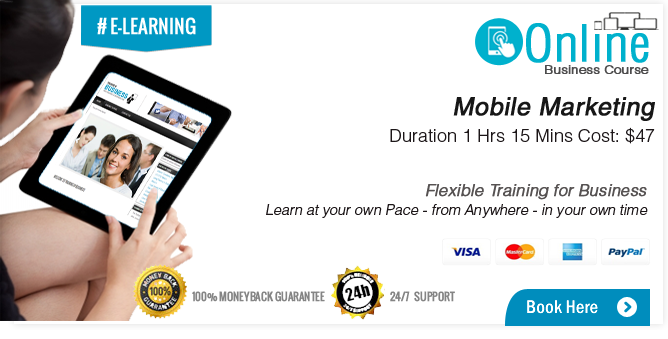 With the massive growth of smartphones, mobile has
become a significant and diverse media marketing channel.
With more and more consumer time spent with mobile devices,
how can brands find engagement? Whilst there are many opportunities,
there are also a diverse range of technologies to deliver these – from
messaging to apps, from mobile web to image recognition.
This course provides an in-depth understanding of these channels
and how they can be used in brand marketing and advertising.
Back to the full range of courses here:
Contacting Us
If you would like further information about any of our courses,
then please complete our online enquiry form here