One of the more precious resources a manager has is his or her time. Managers can become more effective by employing time management and scheduling techniques, delegating, outsourcing key tasks, and employing technology. Effective time management helps managers achieve their goals.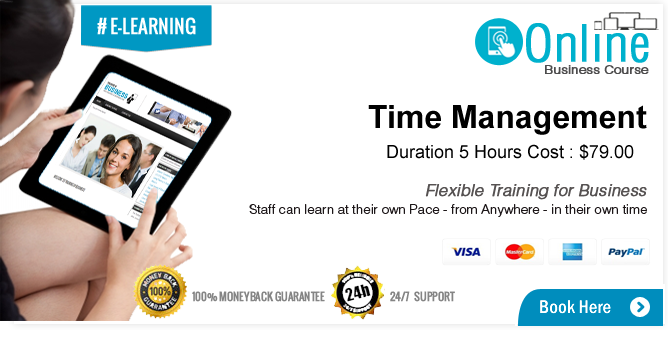 Course Objectives
Demonstrate proficiency course subject matter.
Demonstrate the ability to understand the core course concepts and communicate specific ideas.
Exhibit professional behavior and work ethics.
Back to the full range of courses here
Contacting Us
If you would like further information about any of our courses,
then please complete our online enquiry form here