Cisco Certified Network Associate (CCNA) is an entry level certification
program for network engineers.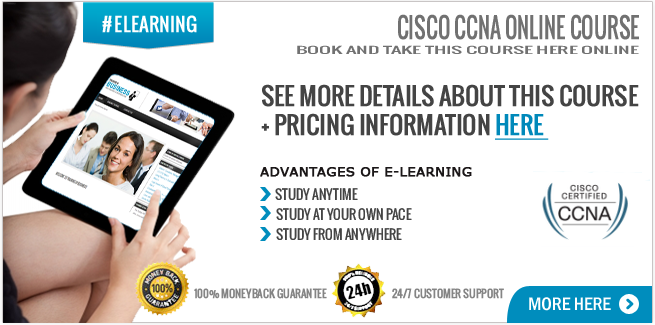 This certification validates your knowledge and skill in foundation
level networking knowledge.
This covers  the ability to install, configure, operate, and troubleshoot
medium-size routed and switched networks.
The CCNA certification is ideal for Network Administrators, Network managers
and Network Support Engineers with up to 3 years of networking experience.
Back to the full range of courses here:

Contacting Us
If you would like further information about any of our courses,
then please complete our online enquiry form here