Professional Agile & Scrum Master Certification Training is a blend
of agile methodologies and scrum practices training.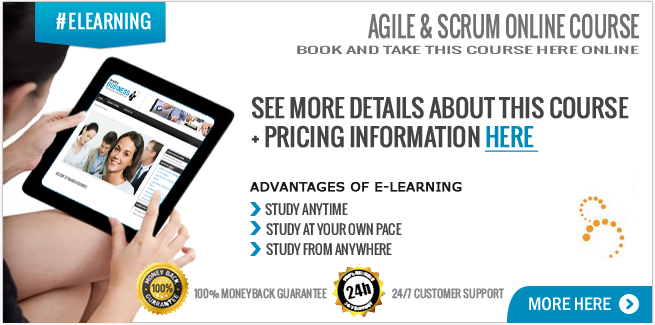 Agile training methodologies are popular approaches in software development.
The iterative and incremental methodology improves the speed of development
and reduces "waste".
Scrum on the other hand is a form of agile software development that focuses
on software development by cross-functional and self-managed teams,
producing working code at the end of each iteration or Sprint.
Back to the full range of courses here:

Contacting Us
If you would like further information about any of our courses,
then please complete our online enquiry form here