The Adobe creative suite of applications is the range of software applications
that are used extensively  in the graphic, print and web design industry.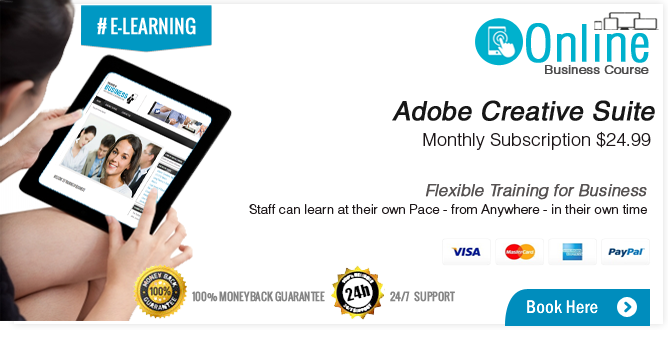 These applications include:
Adobe Photoshop,
Adobe Illustrator,
Adobe Dreamweaver,
Adobe InDesign,
Adobe Flash,
Adobe Fireworks
and are the software
Software of choice for designers working today.
With training in the Adobe Creative suite you will attain
the skills and knowledge required to work
with the various new online technologies and media.
Back to the full range of courses here:

Contacting Us
If you would like further information about any of our courses,
then please complete our online enquiy form here