Adobe Photoshop is the industry leading digital image editing software application.
Photoshop is a key part of the Adobe Creative suite of software applications.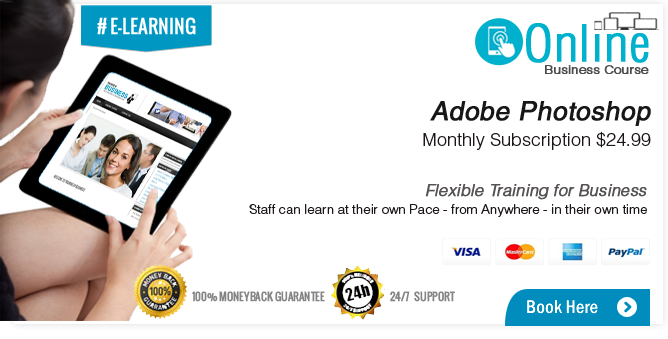 With Photoshop we can explore the full range of image editing tools and techniques
that allows us create and edit digital images for the print and web industry.
You will learn about Photshop  tools, palettes, and menu bars, as well as, the major
features such as layers, selections, image editing, compositing, using Adobe Bridge,
type design, drawing and painting, and creating a web photo gallery.
The Adobe Photoshop software application has evolved with the latest versions of
the Adobe Create Suite (CS) and include the following :
Adobe Photoshop CS2
Adobe Photoshop CS3
Adobe Photoshop CS4
Adobe Photoshop CS5
Adobe Photoshop CS6
Back to the full range of courses here:

Contacting Us
If you would like further information about any of our courses,
then please complete our online enquiry form here