Adobe Illustrator has become an industry-standard and is used for
producing print, multimedia and on-line graphics.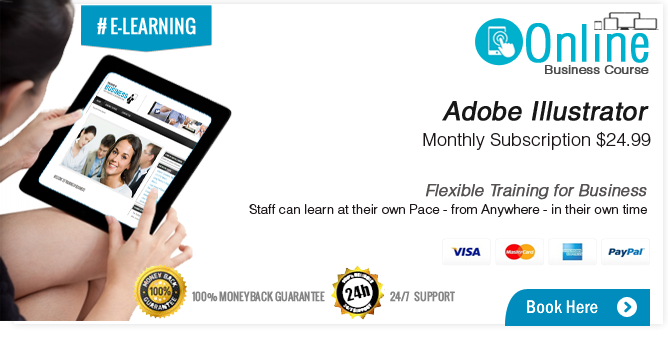 The Adobe Illustrator application is part of the Adobe Creative Suite (CS)
of  graphic, print and web design applications and is an application that every
graphic and print designer should know and understand.
Adobe Illustrator can be used to create design elements such as illustrations,
drawings, maps, logos, advertisements, multimedia and web graphics.
The Adobe Illustrator software application has evolved with the latest versions of
the Adobe Create Suite (CS) and include the following :
Adobe Illustrator CS2
Adobe Illustrator CS3
Adobe Illustrator CS4
Adobe Illustrator CS5
Adobe Illustrator CS6
Back to the full range of courses here:

Contacting Us
If you would like further information about any of our courses,
then please complete our online enquiry form here