Welcome to training in Business
Our mission is source the best online ( E-learning ) resources for Business in wide range of Industries. We have teamed up with some of the top online providers to bring you the best courses.
Our Featured Articles
July 24, 2014
The key area of sales is one of the most important areas within any business.A business needs to make sure this is a priority and to achieve their goals they need a good sales team. A dedicated and motivated sales team will reach their targets and goals and therefore ensure the success  of the business […]
Featured Videos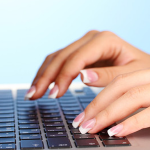 July 30, 2014
If you wonder what power pivot in Microsoft Excel is all about then this webinar gives a good explanation and shows you how to use it.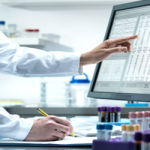 July 10, 2014
In this webinar we see how to freeze panes in Microsoft Excel and how it can be practically used on day to day spreadsheets. This tool can be very useful in viewing column and row headings in large spreadsheets while navigating or scrolling through data.
Latest news from the training Industry.
Here is the latest news from the training Industry.