Welcome to training in Business
Our mission is source the best online ( E-learning ) resources for Business in wide range of Industries. We have teamed up with some of the top online providers to bring you the best courses.
Our Featured Articles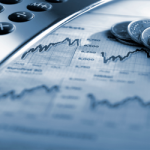 April 11, 2014
In a previous article, "Explaining the Balance Sheet" we  You can find an example P&L account below. The numbers in brackets and parenthesis show how the calculations were made and explain each item category used in the P&L. The notes are found after the example. Super Widgets Limited Profit & Loss Account 2009/2010 "Notes" are used in […]
Featured Videos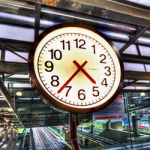 March 27, 2014
A quick video presentation on 10 time management and activity management tips.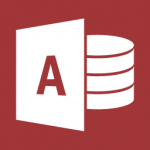 December 27, 2013
In this video tutorial we are introduced to creating a basic database using Microsoft Access 2010.
Latest news from the training Industry.
Here is the latest news from the training Industry.