Welcome to training in Business
Our mission is source the best online ( E-learning ) resources for Business in wide range of Industries. We have teamed up with some of the top online providers to bring you the best courses.
Our Featured Articles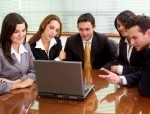 February 28, 2014
When it comes to managing your projects, you should know  It is more important for project managers to understand how team members and they themselves can learn from such mistakes and never repeat them again. Nevertheless, these are some areas where Project Management can decrease the possibility of mistakes and errors from happening. Communication is key You can never […]
Featured Videos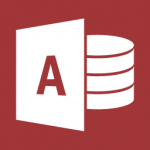 December 27, 2013
In this video tutorial we are introduced to creating a basic database using Microsoft Access 2010.
December 19, 2013
In this webinar you will see  how we can manage the update of our Projects using Microsoft Project 2013. We see  how to mark tasks as complete, and run some reports that can give you an idea of what's on time and what's not. It will also explain a couple of key concepts such as critical tasks and […]
Latest news from the training Industry.
Here is the latest news from the training Industry.